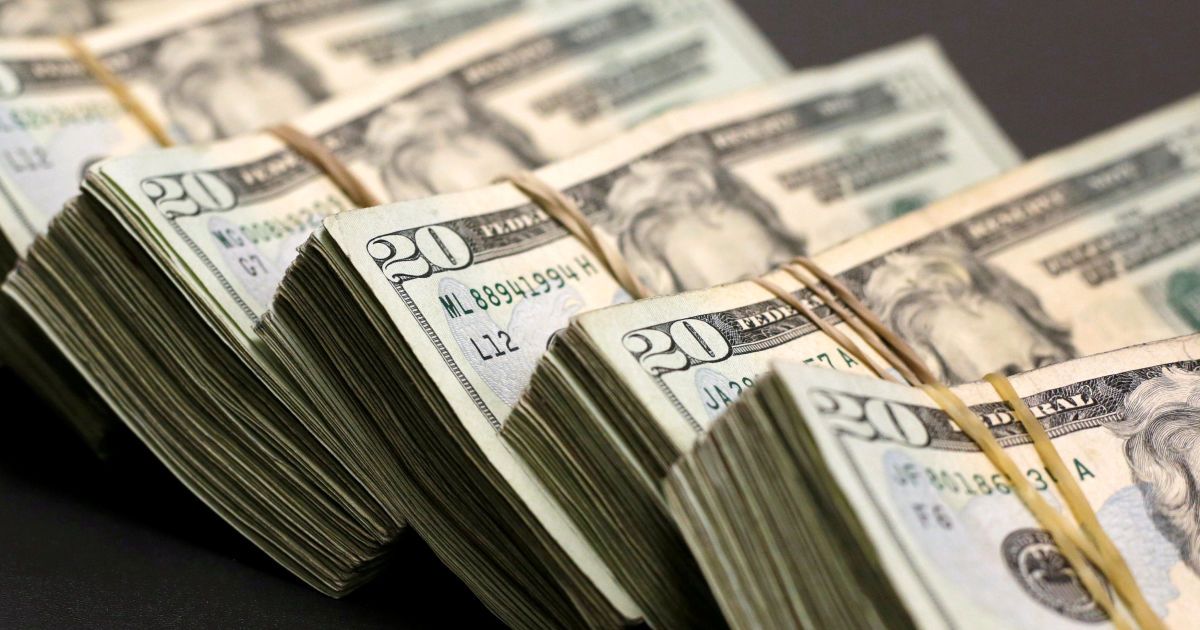 Sweden will become the largest partner of the "Reform Package of Reforms."
Sweden will allocate $ 380,000 to Ukraine for support for reforms .
This was reported at the Swedish Embassy to the "European Truth."
Financial support is provided for the association of organizations "Reanimation package of reforms" for 12 months from the first of August. The money is aimed at supporting reforms and developing civil society in Ukraine.
The report states that RPD has proven itself as a reliable partner that effectively fosters cooperation between the authorities and society, ensuring democratic transformation in Ukraine. That is why Sweden continues to support the organization.
It is noted that Sweden will become the largest partner of the "Reanimation Package of Reforms" for the next 12 months. "RPR" will receive legal status during the year and funding will go directly to the account of the organization.
Recall that at the end of June it was reported that the United Kingdom during the following years will provide Ukraine with 35 million pounds ($ 46.3 million) help.
.


Source link